At OMLA, we have a simple, razor-sharp, highly inspiring focus, just ONE program: One Million Leaders Africa.
One Million Leaders Africa is an organization that intends to harness the positive energy of African youth and help train a whole new generation of leaders across the continent, who can help put Africa on a more sustainable course.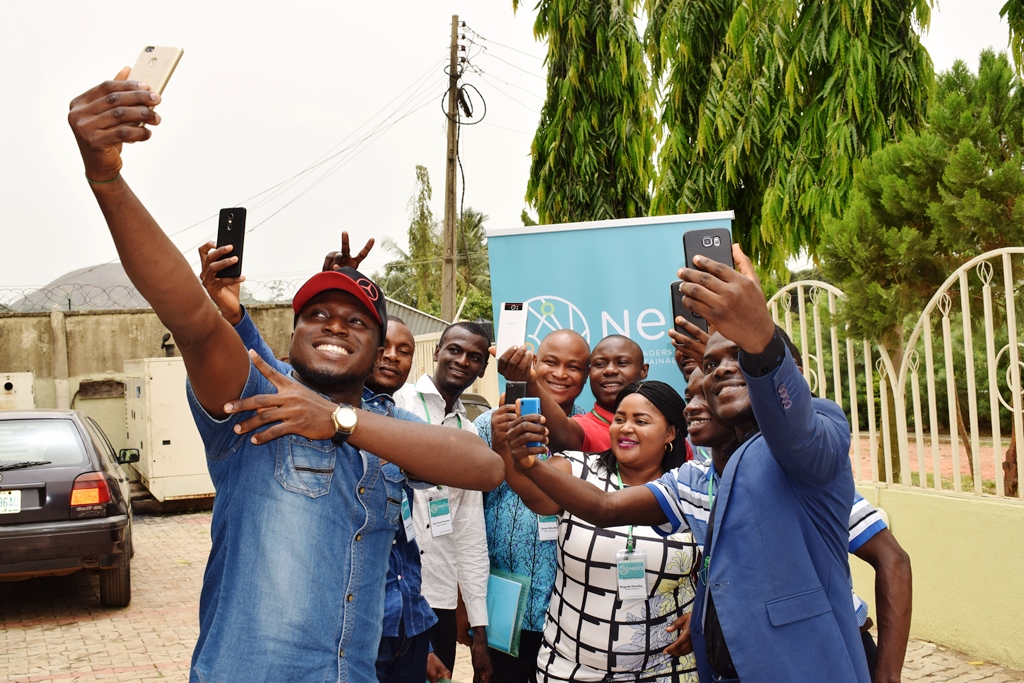 Our program focuses on raising One Million credible young leaders by 2030 that will help guide Africa to a better future.
Join us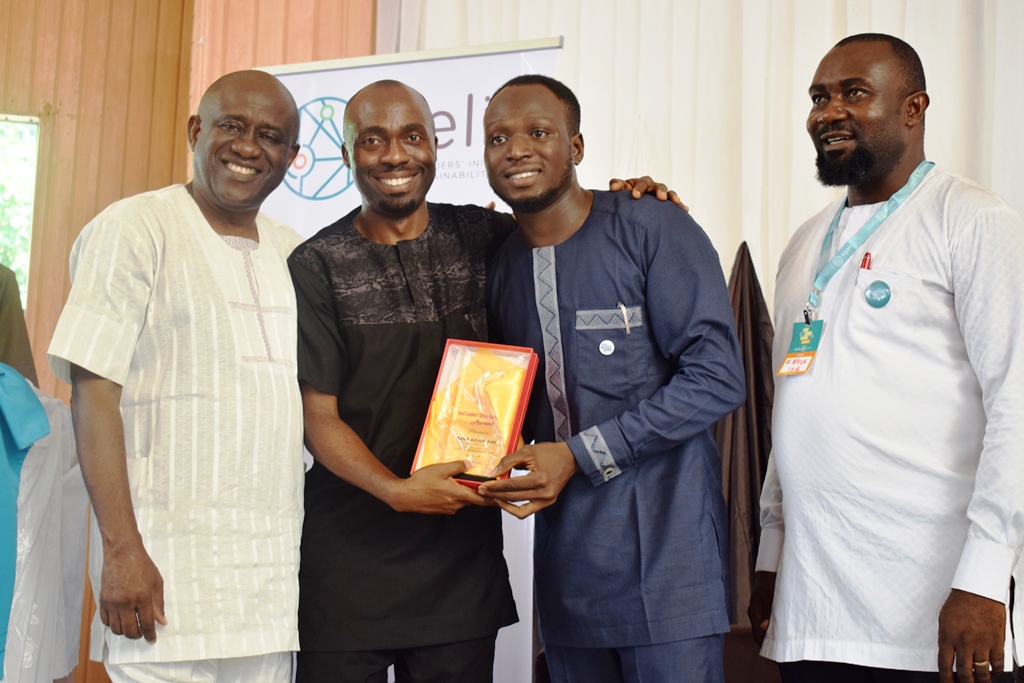 The Rationale
The population of Africa is projected to increase to around 2.5 billion in 2050, and possibly 4.5 billion in 2100 (compared to 1.27 billion in 2019/UN 2017 projections). All key sustainability challenges, social as well as environmental, will be on full display in Africa in the decades to come, and the most vulnerable people are likely to suffer the brunt of negative future impacts (food, water, and resource constraints, conflicts, climate change impacts, migrant flows, etc.).
At the same time, Africa has the youngest population of any continent on Earth, with an amazing amount of entrepreneurial energy and hope for the future. Business opportunities abound across the continent, but they will have to be explored in a sustainable way and, hopefully, in collaboration with and lead by a new generation of sustainable and socially literate leaders.
Our Plan
1: 100 people from the 20 most populous countries in Africa take part in a 10-day boot camp in Nigeria in early 2021. The bootcamp will be an intensive "train-the-trainer" program. We equip these 100 trainers with the skills, modules and tools to go home and teach new leaders in their respective countries. Trainees are chosen through a rigorous selection process.
2: Our Secretariat in Nigeria will follow up with all trainees (who themselves become trainers) online on an ongoing basis all the way up until 2030. The Secretariat will regularly travel to visit and monitor progress in participating countries.
3: Each of the trainees commit to train – using online AND face-to-face training – at least one cool, around 100 people, each month. We will support them with IT and communication tools for outreach and registration systems throughout the process. Trainers will also get online mentoring and updated teaching tools when required. Online training will be done using a MOOC format, provided by NLU, Next Leaders' University (MOOC = massive open online courses). Trainers will be supported in the start-up phase with a small 4-month stipend, but local trainings will be conducted for a modest fee, allowing the trainers to make this part of their livelihoods, and enabling for the entire program to be self-sustaining and ongoing (also beyond 2030). A small percentage of the fees collected from new trainees go to support the secretariat and online training platform maintenance.
4: From 2021-2030, we train an additional 20 new trainees in Nigeria each year, reaching 300 key coordinators/trainers from 30+ countries by the end of 2030. Aim beyond 2030 will be to reach all African countries.
5: All people trained – 1 million by 2030 – are on the 1 Million Leaders mailing list, constantly in contact with us. They will be proud to be leaders guiding Africa to a better future.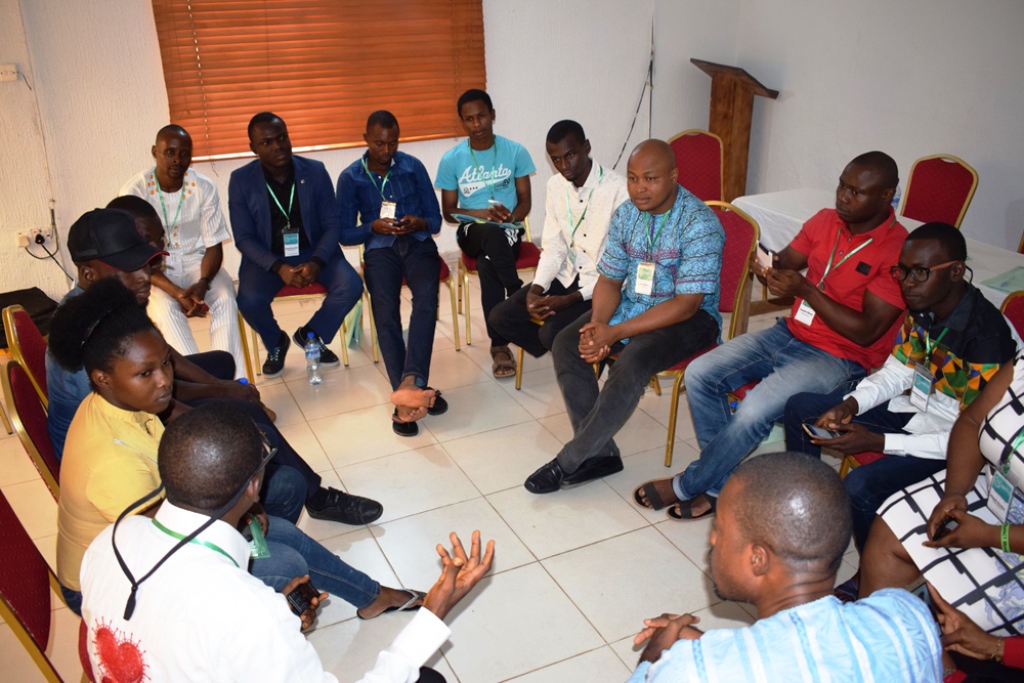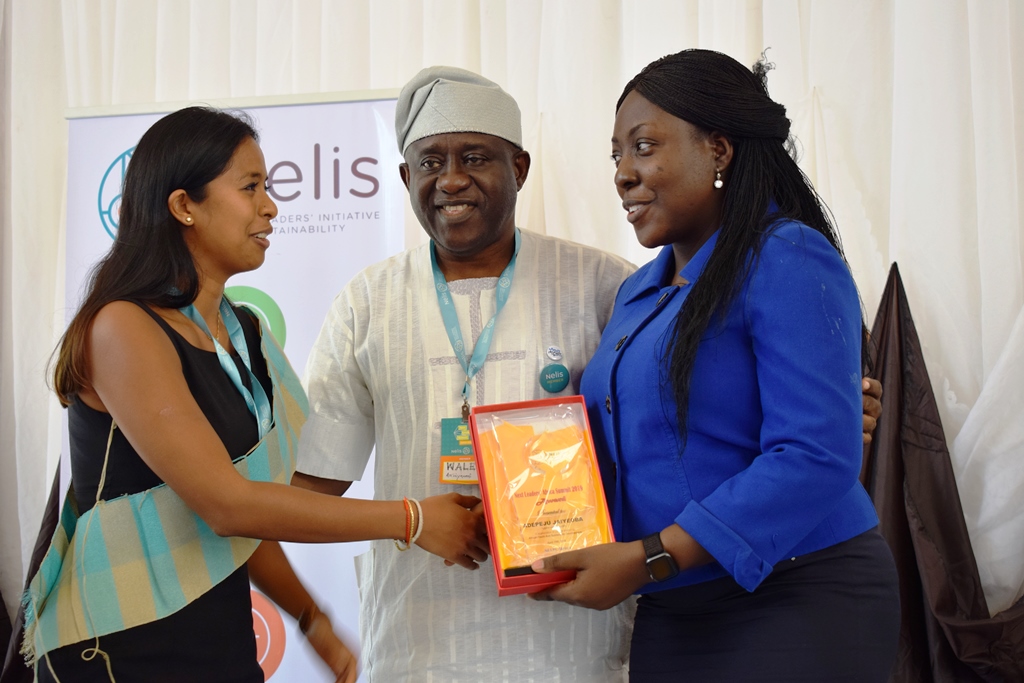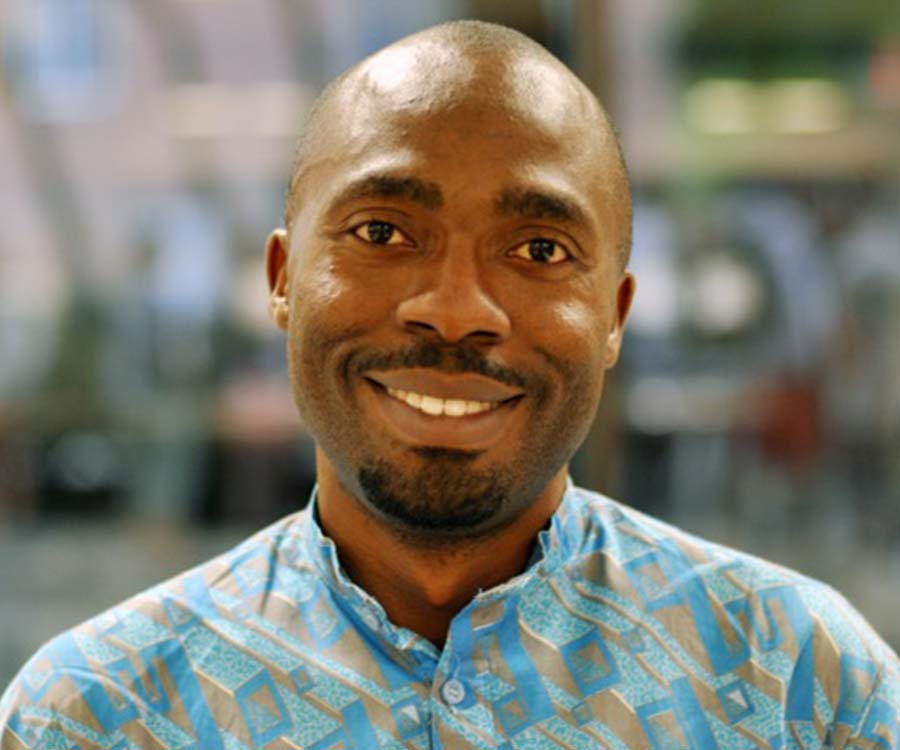 Lawrence Afere
Founding Member
Founder / CEO of Springboard – a social enterprise that uses Cooperative model to empower smallholder farmers in Nigeria. A Nigerian social entrepreneur and farmer, he is a founding member of the Innovative Cooperative for Optimal Nutrition, 'ICON'.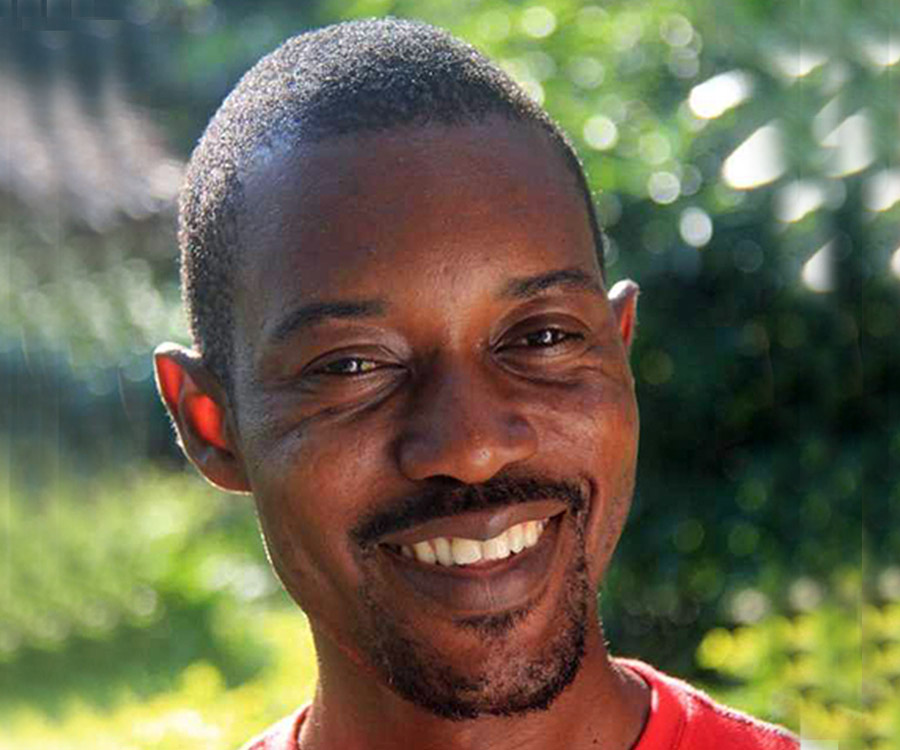 Felix Iziomoh
Founding Member
Founder / Executive Director of the International Centre for Leadership Development Nigeria, a registered Non-Governmental Organization that equips next generation leaders with skills and tools which enable them to realize their full potential and bring sustainable change to their communities.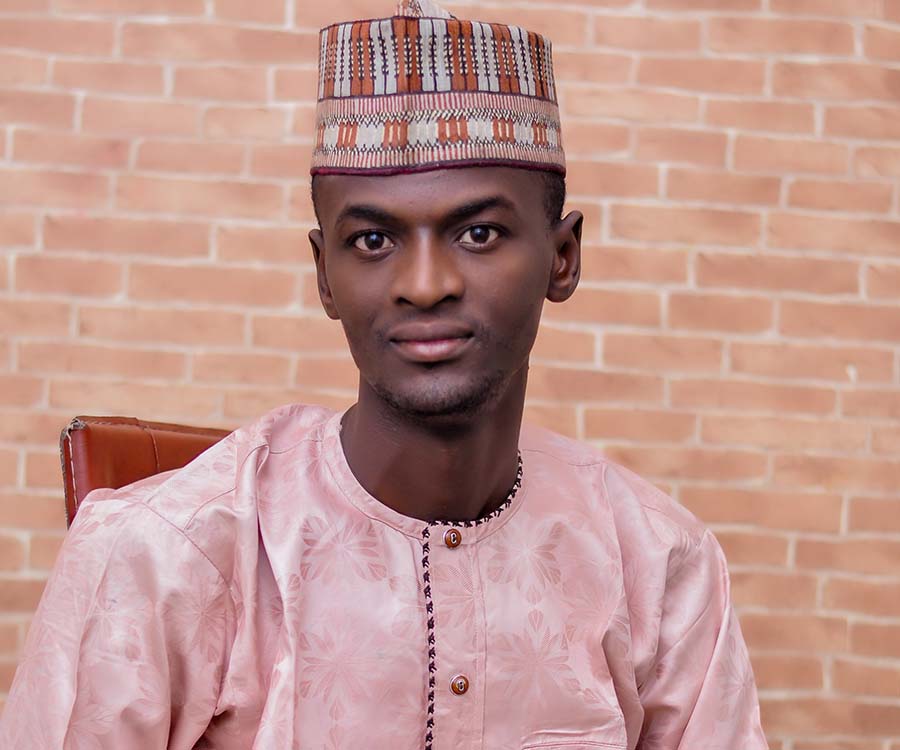 Bashir Saleh Abubakar
Founding Member
Entrepreneur / Executive Director of Ummiey communication services
and Northern Nigeria coordinator for Next Leaders Initiative for sustainability (NELIS).
Bashir is the proprietor of Shamsuddeen community school in Tudun wada of Nasarawa L.G.A. Kano.
Benjamin D. Yeagar Sr
Founding Member
Co-founder of Model Leadership & Consultancy. He is a Motivational Speaker, Educator, Writer, Radio Personality and Chief Trainer. He started his public speaking career in 2003 as young man in the Refugee Camp, Ghana after fleeing the Liberian Civil War.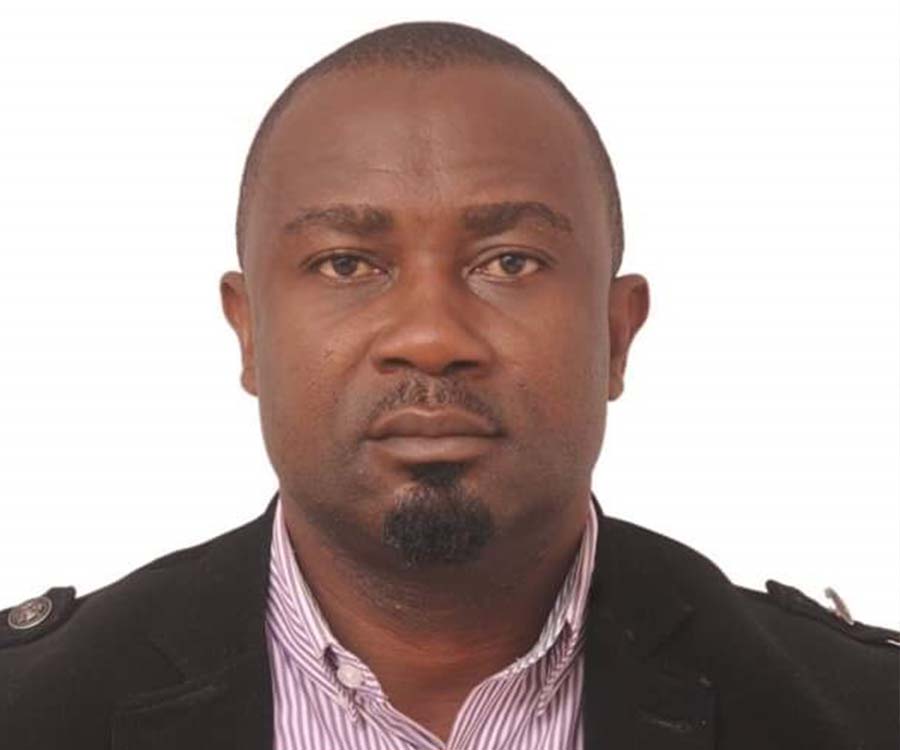 Ibe Christogonus Chidiebere
Founding Member
Motivational speaker, dynamic youth leadership and crime prevention advocate committed to the reduction of crime among youths in Africa. A Florida Crime Prevention Training Institute trained crime prevention expert.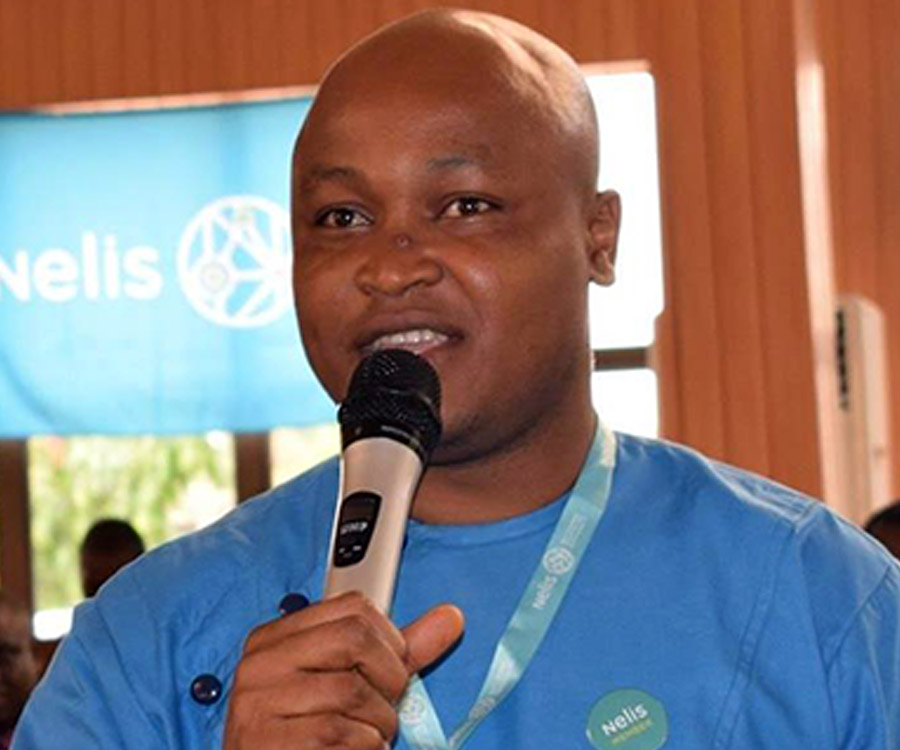 Ethelbert Umeh
Founding Member
CEO Blueprint Consulting, a leadership development and content writing firm. A sustainable-driven farmer, social worker, Leadership Coach, Speaker, Consultant and 100% Ghostwriter who serves as Board President, International Institute for Global Leadership, USA. He is an African Changemakers Fellow, selected in 2019.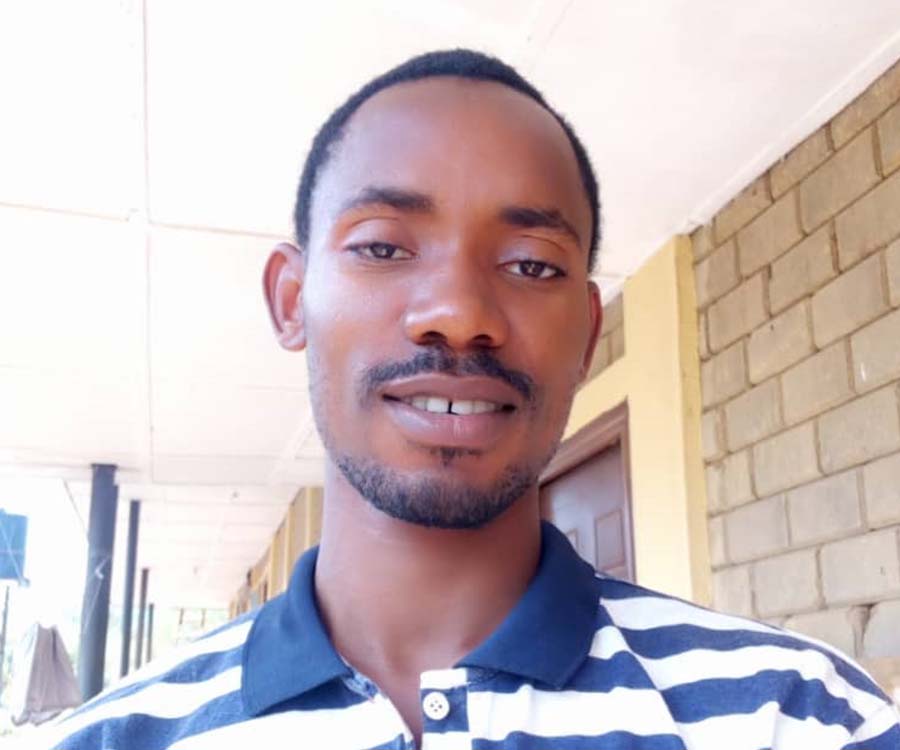 Irerinsola Dayo Adedoyin
Secretariat Member
Founder of Iredoyin Imports and Consults a mini-importation enterprise that trains and help procure goods from China to Nigeria. He also facilitates and speaks at events of different themes ranging from entrepreneurship mindset, capacity building, leadership, agriculture etc. He is the current coordinator of NELIS, Akure Chapter.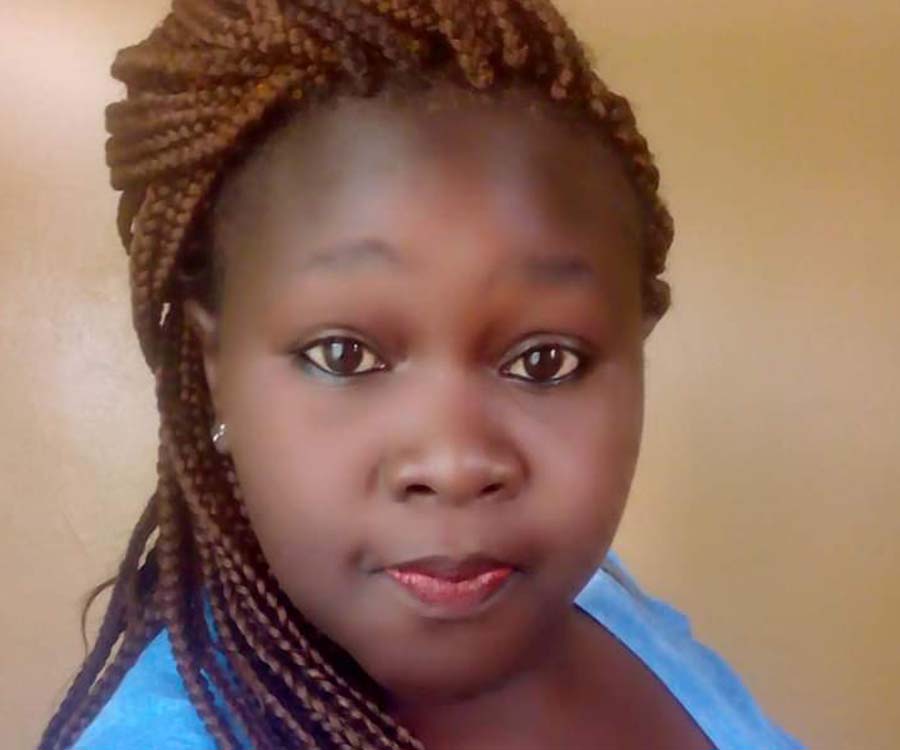 Monica Wanjiru Kaguithia
Secretariat Member
Founder / Executive Director of Entito Africa Initiative, Kenya. A grassroots organization fighting against female genital mutilation, early and/or forced marriage, sexual abuse and exploitation. She is also the Nelis National hub coordinator Kenya and a member of the OMLA project secretariat team. A trained career / personal development coach and a writer.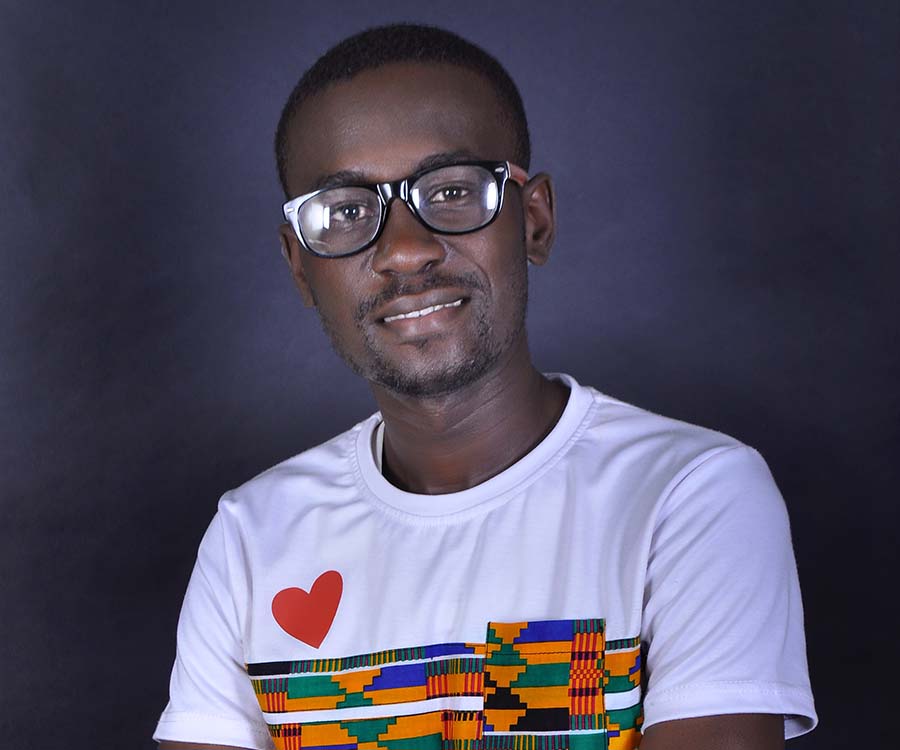 Oladotun Kayode Peter
Founding Member
Local chapter coordinator for NELIS in Akure, Ondo State. He is passionate about self and sustainable development which has prompted him to organise trainings for young individuals most especially students on self development, creating smart goals and building up their leadership skills.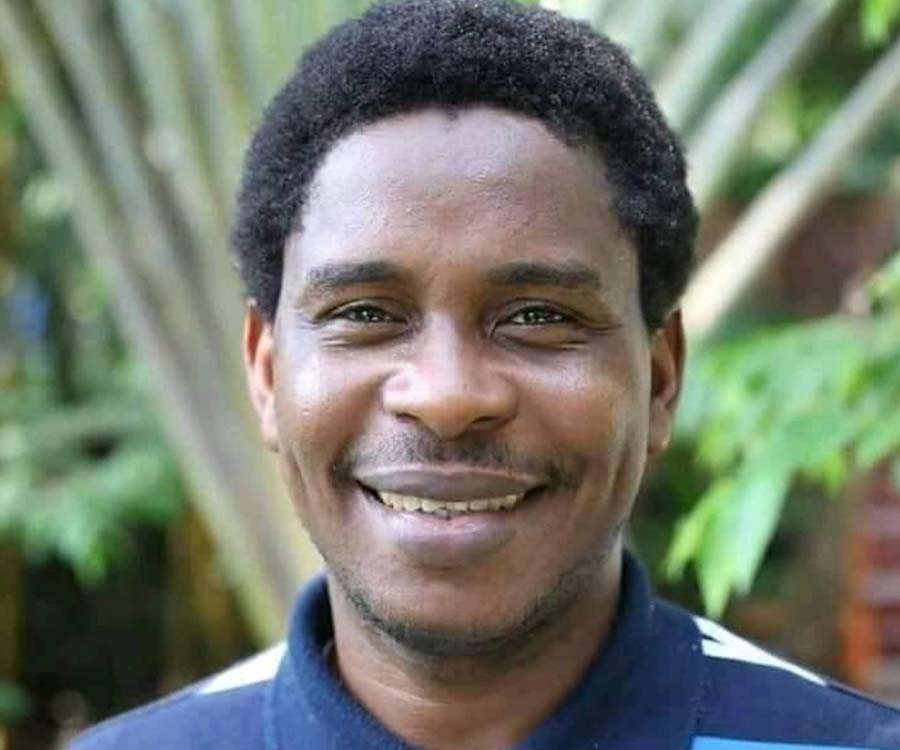 Peter Adekunle Adeeko
Founding Member
Founder / CEO of Soulace Africa Initiative, a social enterprise advocating for the welfare inclusion of war orphans and widows in Nigeria. A trained administrator; alumnus of Kanthari Leadership Institute; Africa Changemaker Fellowship and Acumen fellowship and Nelis Local chapter coordinator and founding member of Nelis Ones Million Leaders Africa.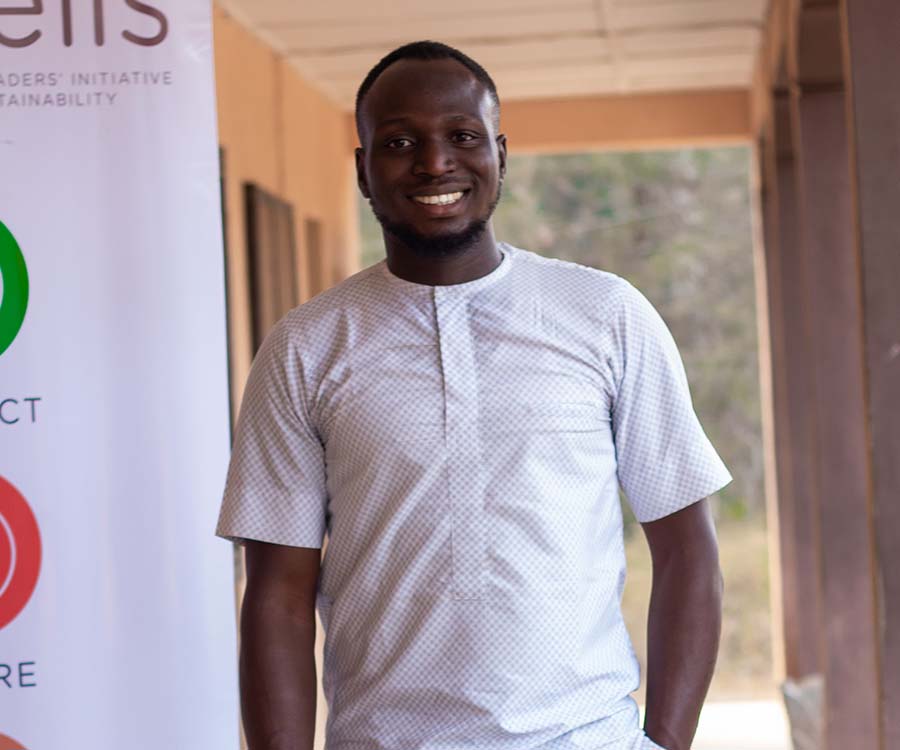 Oluwaseun Ojo
Secretariat Member
Young farmer who loves to practice organic farming. He is an enthusiast of Sustainable Climate and he's passionate about preserving nature through sustainable agriculture. He is a Social Entrepreneur who is focused on training and raising young new generation Leaders who will be Sustainability driven. He is presently the Program Manager of NELIS – Africa.