OUR vision is to empower One Million Leaders in Africa by 2030. These Leaders will bring sustainable social entrepreneurship and change Africa for the better.
OUR mission is to cultivate a league of young African leaders in training and supporting budding social entrepreneurs locally.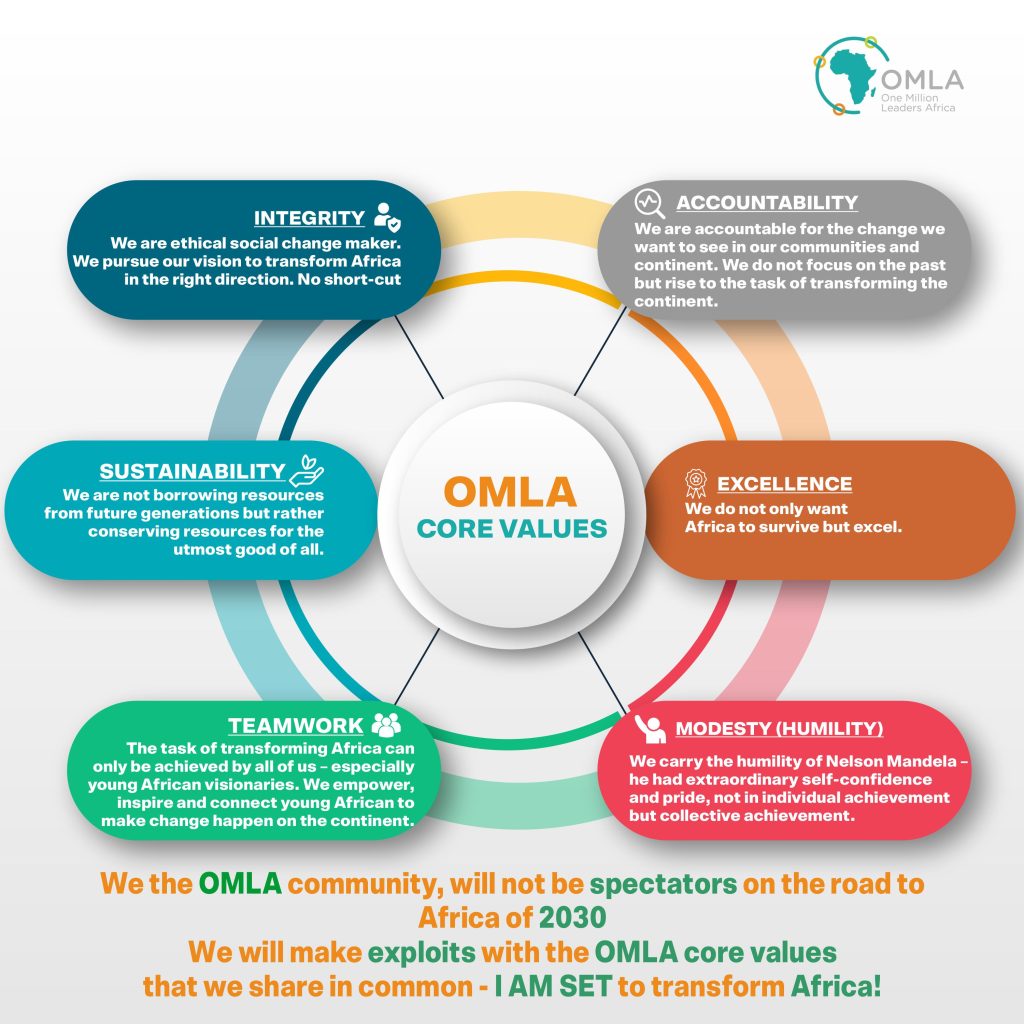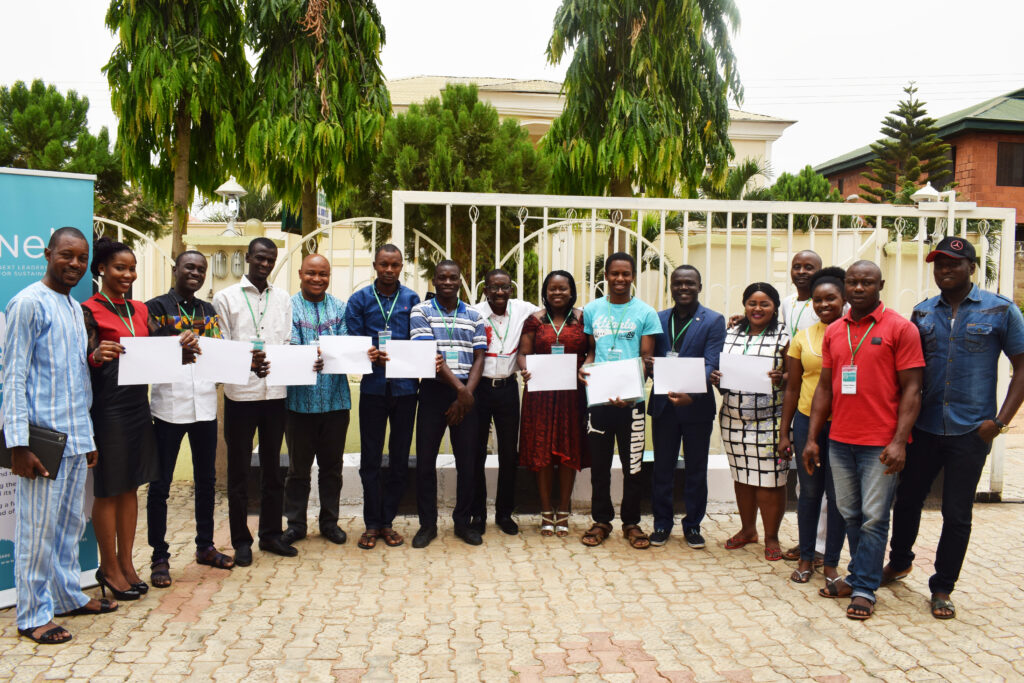 At the 2020 Next Leaders Africa Summit, 200 young Africans from 30 countries gathered and developed a vision for Africa.
Please see attached the PDF file of the African Vision Map.
All Founders of OMLA are experienced in running a Social Enterprise. They believe in a better future for African future generations and came together to support One Million Leaders in Africa.
Lawrence Afere
Founding Member
Oladotun Kayode
Founding Member
Felix Iziomoh
Founding Member
Ibeh Christogonus
Founding Member
Bashir Saleh Abubakar
Founding Member
Irerinsola Adedoyin
Founding Member
Ethelbert Umeh
Founding Member
Benjamin D. Yeagar Sr.
Founding Member
Peter Adeeko
Founding Member
Oluwaseun Gideon Ojo
Founding Member
Mary Oluwaseun Afolabi
OMLA Project Director
Afe Victor OlaOluwa
Team Member
Damilola Oyeyemi
Team Member
Akalagboro John U
Team Member
To provide international support, knowledge and wisdom in the development of OMLA and its Fellows, OMLA Global Board of Advisors and Mentors – OMLA GBA, has been established. OMLA GBA was officially birthed in August 2021.