Welcome
Who we are?

One man, Nelson Mandela, transformed South Africa.
Imagine a Nelson Mandela in each African country! And imagine One Million Nelson Mandela all over the continent!
We want to raise one million Young Leaders who will create lasting change in Africa by 2030.
One Million Leaders Africa is an organization that intends to harness the positive energy of African youth and help train a whole new generation of leaders across the continent, who can help put Africa on a more sustainable course.
Our Ambition

We train One Million Young African Leaders by 2030 in:

Leadership For A Better Future

Sustainability

Social Innovation & Social Entrepreneurship

Get Involved
We have a target of 100,000 people by end of 2020. By becoming an OMLA Booster, you signal your intention to help kick-start the OMLA program. Once we have our target number, you will be asked to contribute between USD1-100 to the program to start the first phase. You can opt-out then, but please become part of this initiative by contributing.

In return for your contribution, all Boosters who contribute more than USD 10 will be entitled to join an online OMLA training in 2021.

OMLA is an African program, for Africans and sponsored by Africans!
Our Beliefs & Values
The foundation upon which we – you – build the future of Africa must be one of:
UNCOMPROMISING INTEGRITY,
COMPLETE TRANSPARENCY, and
RADICAL HONESTY.
Our INCORRUPTIBILITY is key to the success of Africa. A new Africa – sustainable, just, humane, and prosperous – will only happen if young African leaders raise the bar for what it means to be a leader like Nelson Mandela!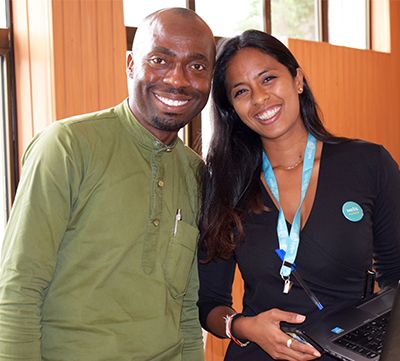 OMLA is an African program, for Africans and sponsored by Africans!
Our Partners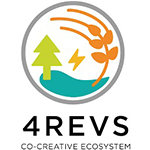 "Never doubt that a small group of thoughtful, committed citizens can change the world; indeed, it's the only thing that ever has".
~ Margaret Mead
JOIN US
Beauties of Africa

We are raising One Million credible young leaders by 2030 that will help guide Africa to a better future.
Get Involved