We are

by raising Leaders who will transform
their communities
For Africa to develop across all sectors, we believe transformational leadership will essentially shape her future where everyone has access to quality education, decent housing, portable water and strong economies.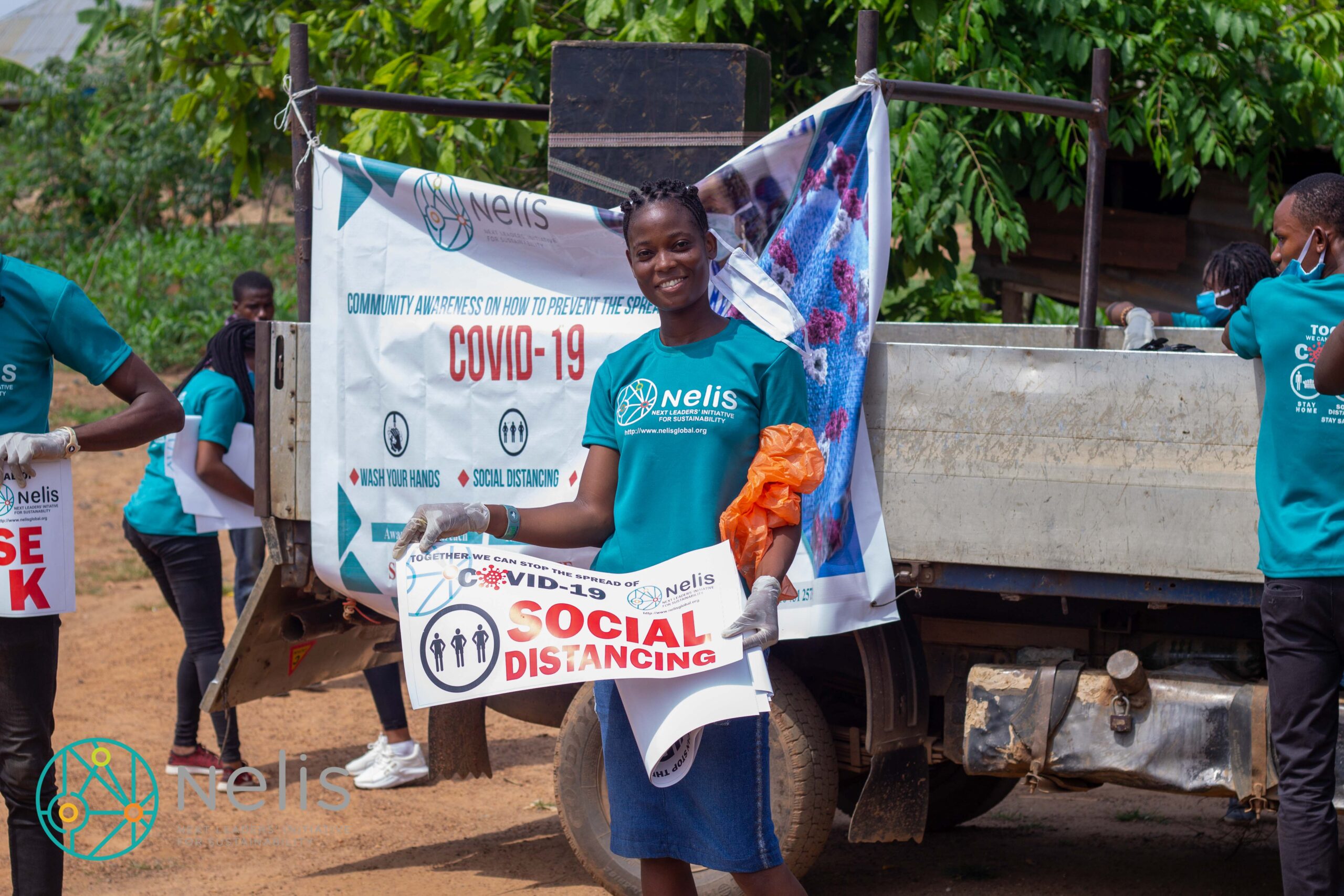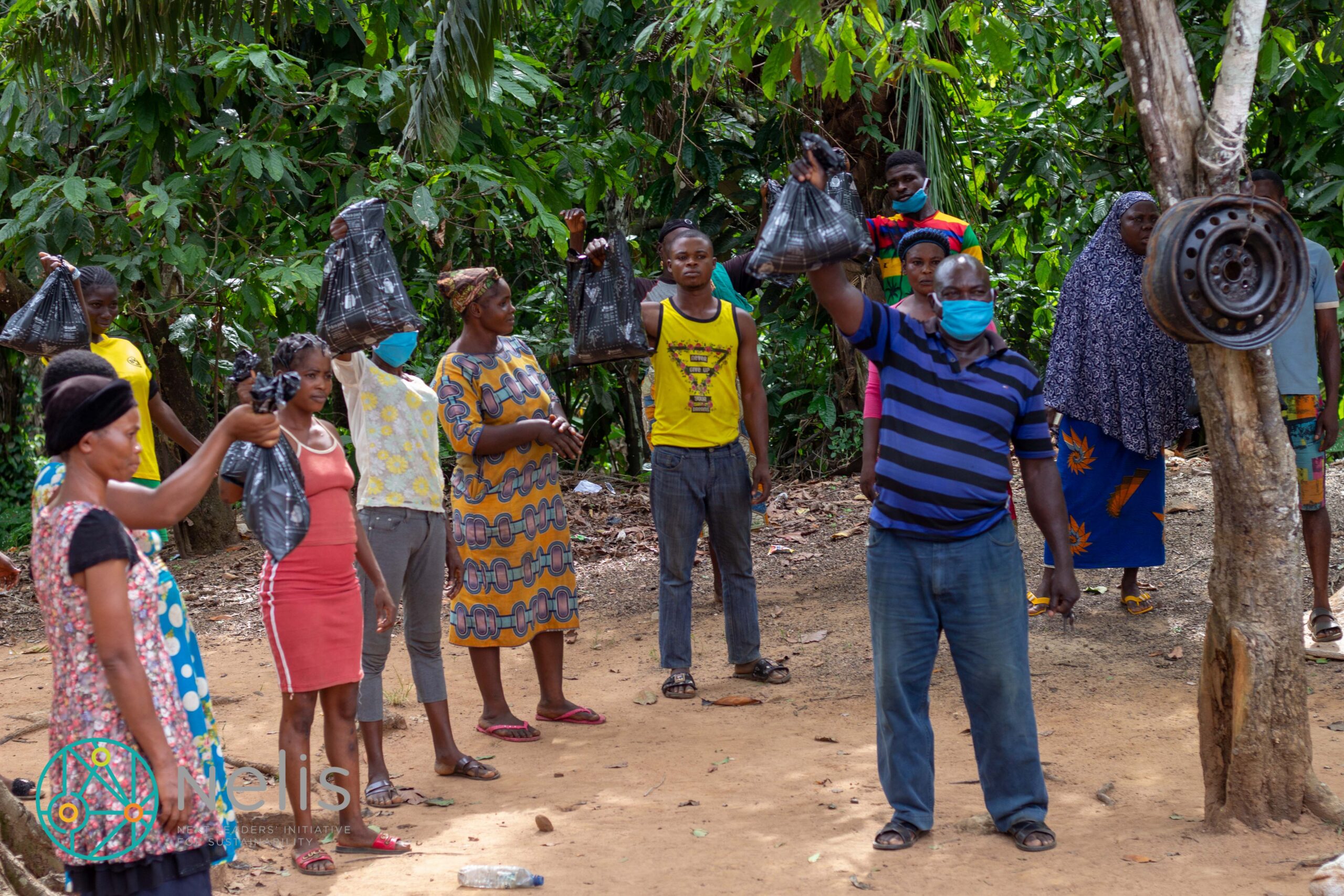 We Are on A Mission To
Raise 1,000,000 Leaders in Africa.
Africa has the youngest population of all continents on earth, with an amazing amount of entrepreneurial energy and hope for the future. Business opportunities abound across the continent, but they will have to be explored in sustainable ways in collaboration with and led by a new generation of sustainability and socially literate leaders.
We are passionate about our causes and have strategic projects designed to achieve all our goals. We believe you can do a lot with your donations, skills and time when you decide to give any of them to OMLA.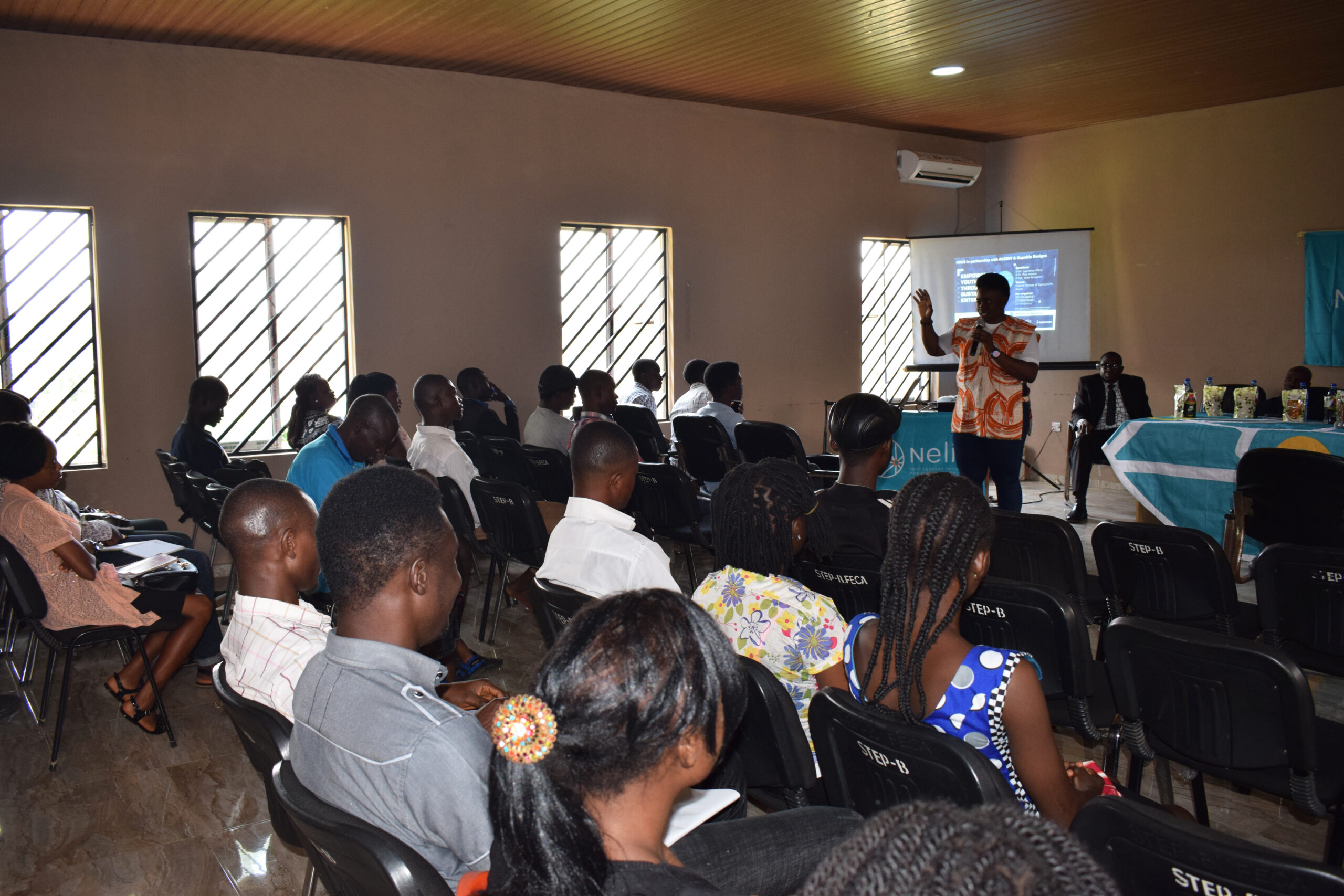 One Million Leaders Fellowship
This program is designed to train 60 fresh graduates from universities across all the 54 African countries on leadership and sustainability. 
OMLA Stars Leadership Training
3,000 young people between ages 15-25 in secondary and tertiary institutions across Africa would be empowered with leadership skills in 3 months
You can stay on the right path of history
We have garnered so much support since the inception of this initiative with help from passionate volunteers, donors and empathetic stakeholders who believe in our cause.
We design and execute events which attract top key players from different sectors all geared towards achieving sustainable outcomes.
OMLA Leadership Webinar Series Episode 1
Interested in leadership? Develop leadership skills with the OMLA Leadership Webinar Series. 
Nelson Mandela International Day
Our theme for this year is "Strengthening Individual Agencies in Youth for Global Peace."
Become A Proud Volunteer Now
Join our global team of volunteers who work seamlessly towards transforming Africa in every beautiful way and capacity.
Find out more about our works and what others are saying about us.