One Million Leaders Africa Fellowship
We envision training One Million young African Leaders by 2030 in:
Leadership for a better Future
Sustainability
Social Innovation and social entrepreneurship
With well over half of the African population being young people under 35, our continent's future is counting on the work we put in right now!
One man, Nelson Mandela, transformed South Africa.Imagine a Nelson Mandela in each African country! And imagine One Million Nelson Mandela all over the continent!We want to raise one million Young Leaders who will create lasting change in Africa by 2030.
One Million Leaders Africa is an organization that intends to harness the positive energy of African youth and help train a whole new generation of leaders across the continent, who can help put Africa on a more sustainable course.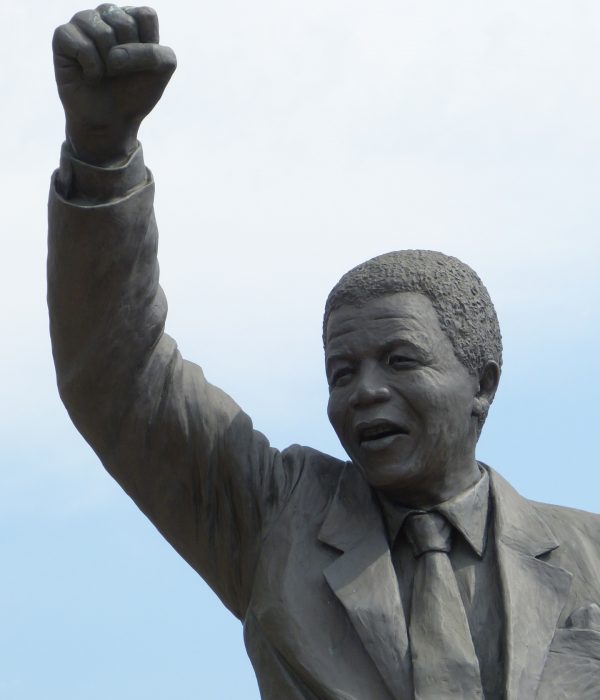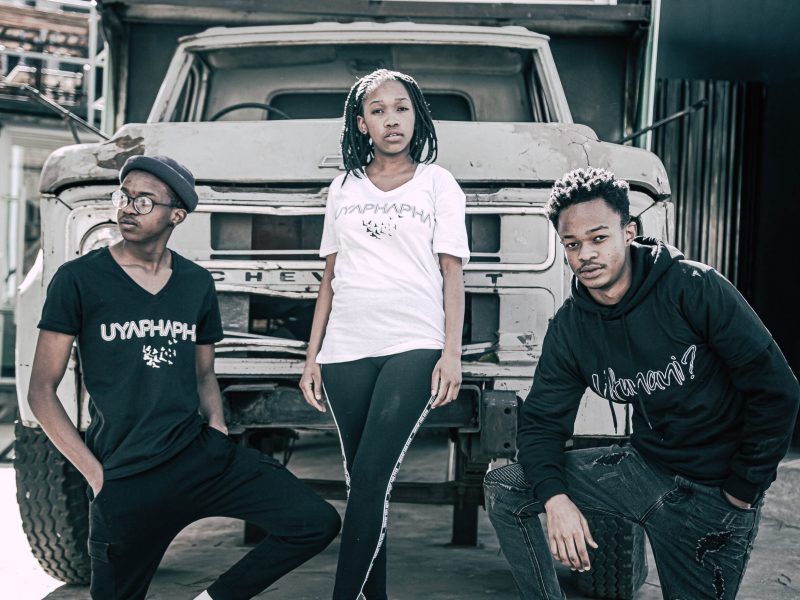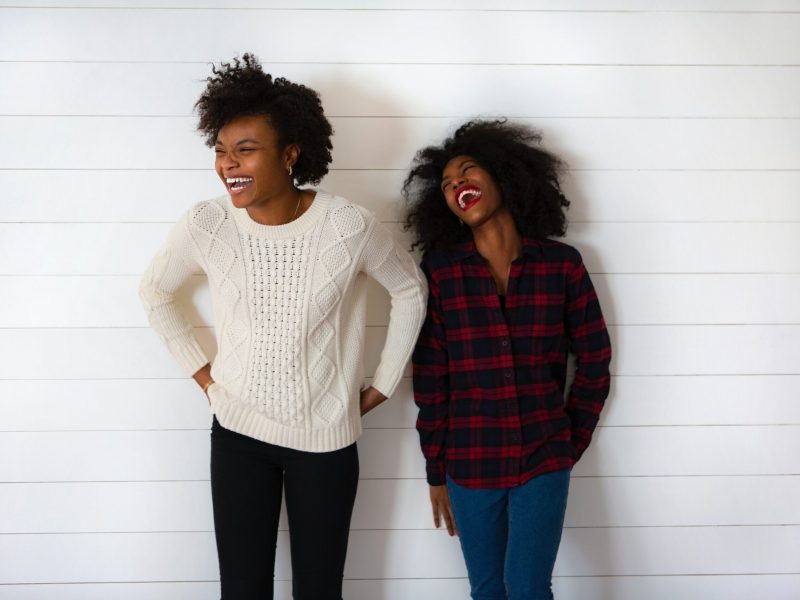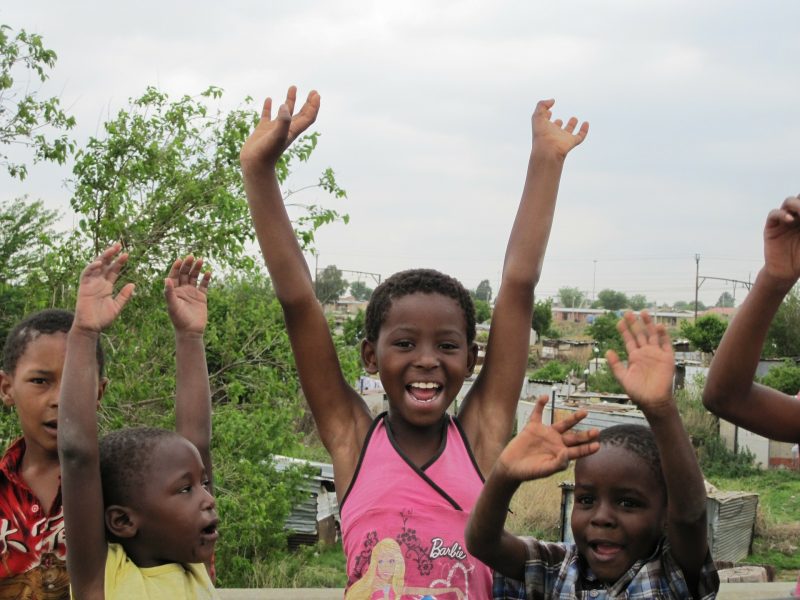 OMLA Fellows
The young African leaders (Fresh University Graduates, between the ages of 18 and 30) who will partake in the boot camp and who become our trainers.
Register
OMLA Stars
Promising leaders (in Secondary Schools and Tertiary Institutions) who are trained by the OMLA Fellows.
REGISTER
OMLA Starlets
Promising leaders who are trained by the OMLA Stars. They are organized in religious centers, schools and communities.
REGISTER
The OMLA Fellowship is open to all Africans living in any African countries, to maintain the fellowship's quality we only select those who meet our prerequisites.
We find promising young African leaders as OMLA Fellows who are:
The Fellows teach the OMLA curriculum for Leadership, Sustainability, Social Innovation and Social Entrepreneurship for 3months in selected OMLA schools. The participating schools will be selected by the Fellows.
Prior to this, OMLA will be registered with the relevant government bodies or agencies (Education Ministry) as the case may be in each country. Fellows are paid monthly stipend for their first 3 months of engagement.
Alongside teaching the OMLA curriculum in the first 3 months during the one year of commitment, fellows are obligated to spearhead community development projects with their stars and starlets.
After the 3 months of teaching, Fellows will also oversee the stepdown trainings of starlets led by their own stars for the next 7 months. The secretariat will provide the framework and limitation of possible community development projects.
After the one year of commitment, the OMLA Fellows, Stars and Starlets are introduced to a vibrant Alumni community where they can network and join forces with other Alumni to transform Africa.
The Alumni will be privy to life transforming opportunities in different categories such as scholarships, job placements, internships, grants, exchange programs and trainings. In addition to the community benefits, the Alumni will also have access to a free month high quality virtual training on Next Leaders University,(NLU) Japan.
In the first 3 months of the OMLA empowerment year;
In the remaining 7 months of the OMLA empowerment year;
Feedbacks like these keep us fueled with more passion to deliver even greater results.
OMLA changed my life, I absolutely had no idea what I was going to do after school, I attended one conference and I got clarity.
OMLA showed me that our continent would only become better if we actively participate as citizens, I have since been doing this.
I am a very happy business woman who puts social impact into consideration in every aspect of my business. Thanks to OMLA