Explicable leadership remains one of the biggest challenges to development in Africa, mainly because the most practiced form of leadership in Africa is Adult Leadership and Individual Leadership mainly based on their own interest best known to them and not for the favour of the masses.
African adults believe the youth have nothing useful to render to the society, and there probably are no changes the youth are going to bring to Africa by being amongst the decision-making bodies in the continent. They think they've been here before any youth was born and think they certainly quite know more than the youth. They lead based on past experiences rather than formal training programmes. They never remembered that they were all once youth and there have been others before them, because we all have to pass through the stages of life: from babies to teens and from teens to young adults and finally from young adults to adults.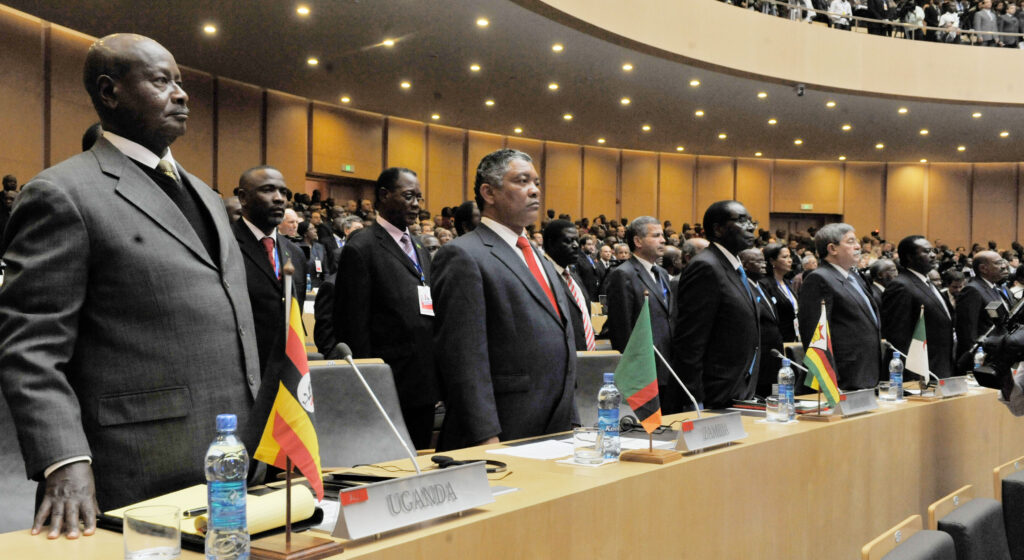 African leadership has mostly been based on old norms and beliefs – that never got us all nowhere near change ever since. Maybe they never took note of the evolutionary change around them. The world is changing, so are the things and people existing in it. We rarely heard about youth revolution for leadership back then in the old times mainly because they never saw the need for that and decided to stick to what the old ones have put in stock for them all or maybe they were afraid to stand up for the truth and for themselves.
The problems affecting the African youth had always been quality education and reputable job opportunities. These have become a chaotic bother to the youth, and led to indulgence in several wicked acts: thuggery, rape cases, murder, arm robbery, internet fraud and others, thereby causing a great threat to Africa now. Our leaders have all enjoyed the privilege of quality education in their lifetime, while some enjoyed free one.  Quality education has been something that only the rich could afford and give to their children so they could be the only ones who have access to reputable job opportunities. Gender based issue aside, even the boys found it hard to afford a quality education then, not to talk of getting even an average job.
Our leaders have to invite the youth to the decision-making table now, not only to be invited, but also to stay and to have a say
Marlene Redman – Founder Humanite
The above-mentioned problems have contributed greatly to the under or no growth of some African countries. Our leaders have to invite the youth to the decision-making table now, not only to be invited, but also to stay and to have a say. Let's look at this question: why have the African leaders been scared to include the youth in leadership roles? Well, I would say, maybe it's just that they're scared they would never have a chance in the leadership bodies again, thinking the world would accept the youth more if probably they make a very conspicuous change to the continent than they have or they see it as a taboo to be ruled or led by their offspring. Everything is pulsed under fear. This has to change, no, we can't keep acting like everything is okay when it is clearly not.
Thanks to the Ugandan Youth Leaders who were awarded a $65,000 grant by Open Society Foundation, to super-head community-led projects that will transform public life and promote social, educational, or legal reforms amongst other young people taking the bull by the horns in their local communities.