We are Transforming Africa by raising Leaders who will transform their communities
For Africa to be developed across all sectors, we believe transformational leadership will shape her future where everyone has access to quality education, decent housing, potable water and strong economies.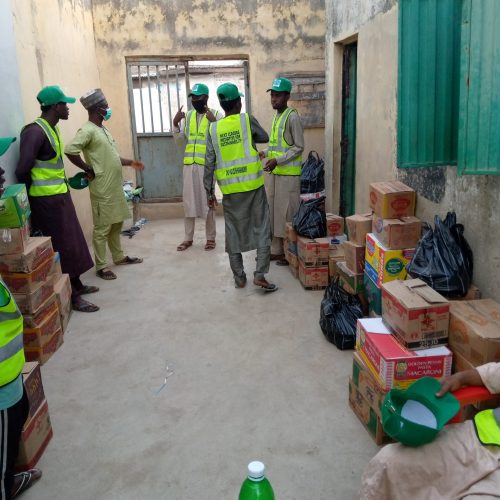 Africa has the youngest population of all continents on earth, with an amazing amount of entrepreneurial energy and hope for the future. Business opportunities abound across the continent, but they will have to be explored in sustainable ways in collaboration with and led by a new generation of sustainably and socially literate leaders.
We believe our Starlets can become transformational leaders when we train at very young age