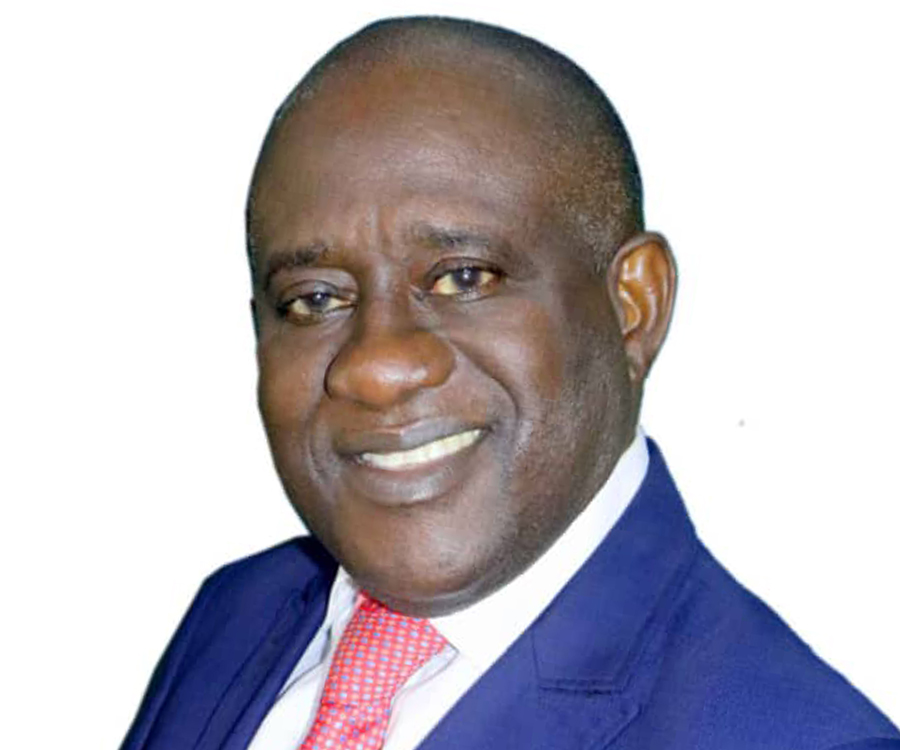 Wale Akinyanmi
(STEAM – Start-up Trainer, Enterprise Advisor and Mentor)
Alumnus of Haggai Institute for Advanced Leadership, Hawaii, USA, Institute of Strategic Management of Nigeria; Nigeria Institute of Journalism, Lagos; and the University of Lagos, Akoka, Lagos.
• 11-year Media background in Broadcast Journalism, Media Productions and Management, Public Relations, Writing and Publishing.
• Founder/Executive Director, ACCENT Entrepreneurship Development Initiative:
Kid & Teenpreneurship (www.accentkidsandteens.com)
ACCENT Business Academy (www.accentbusinessacad..com.ng)
• Faculty @ Haggai Institute for Advanced Leadership (Nigeria)
• Founding faculty for Entrepreneurship Education in 5 Nigerian Universities
• Founder, SPEED AFRICA, Kigali, Rwanda 2015 (Youth Entrepreneurship Development project for wealth creation and sustainable growth in Africa).
• Guest Speaker/trainer at Rwanda Youth National Convention (Youth Konnekt 2014) with over 3,500 in attendance.
• Founder GEMS – Graduate Entrepreneurship Mobilization Summit. Since 2007 trained over 5,000 young persons in self-development and individual opportunities.
• Author of several titles on Entrepreneurship, Leadership and National Transformation.
• Chairman, Ondo State NASME – Nigeria Association for Small & Medium Enterprise 2007 – 2014
• Current Member, Council for MSME, Ondo State, Nigeria
• Current Member, Ondo State Christian Welfare Board, Nigeria
• Consultant on Enterprise Facilitation and Investment Promotion to several Private and Public Enterprises in Nigeria from 2004 to date.
• Passionate youth mentor spanning 25 years plus with awesome testimonials.
• Mentor, NELIS Africa
• Co-Founder, OMLA, One Million Leaders Africa project.
Email: waleakinyanmi2020@gmail.com; accentbusinessa@gmail.com
Phone: +234 803 471 5684; +234 818 669 7969
Peter David Pederson
Born in Denmark, resident of Japan for almost 30 years. Co-founder of NELIS (Next Leaders' Initiative for Sustainability) in 2015.
Professor and Center leader of Center for Sustainability and Innovation (CSI).

Graduate School of Leadership and Innovation, Shizenkan University, Tokyo.