We are empowering ONE Million Young Africans who will help put the continent on a new path. We need your help to achieve this. Sign up today to become one of the OMLA Boosters.
Who is an OMLA Booster?
OMLA Boosters are the first supporters of OMLA. Individuals and organizations who will help sponsor the first stage of OMLA Empowerment program and willing to contribute between USD 1-100 to embark on the OMLA Empowerment program. Our goal is to sign-up 100,000 boosters across Africa who will support this goal and become part of the OMLA community. The OMLA Boosters are the driving force that can actually help us achieve our goal of raising a million young African leaders who will help create a new trajectory for Africa. No longer shall we wait for the World Bank, IMF and United Nations to help us create a continent that we call our own. Actually, we know better than them. We have a place here. We have a home here. We know how to create the Africa of our dream. Our children and grandchildren will look back on this moment in history as a crucial moment in the battle for the lion spirit of Africa – which is the soul of the continent.
Click here to know more about OMLA program
Incentives
The biggest incentive for OMLA Boosters is the opportunity to be part of a Movement that is helping to fight for the soul of Africa. You will be part of those who helped to transform Africa and part of empowering 1 Million Young Leaders across the continent by 2030.
As a booster, you will also have the following benefits:
USD 1 – 9
You are included in the OMLA community and get regular updates from OMLA and the monthly newsletter from NELIS. You get an electronic OMLA Identification Badge. You get one e-book on Leadership in Africa 101.
USD 10 – 49
Additionally, you get the right to one online OMLA leadership training in 2021 AND one additional e-book on 5Ps Transformational Leadership. You will be mentioned on the OMLA website as a core booster of OMLA.
USD 50 – 100
Additionally, you get special online training session with NELIS co-founder and OMLA founders team on Vision Map Africa 2030 and Transformational Leadership. You will be mentioned on the OMLA and NELIS websites as a core booster of OMLA.
Join Us Now | Become An OMLA Booster
---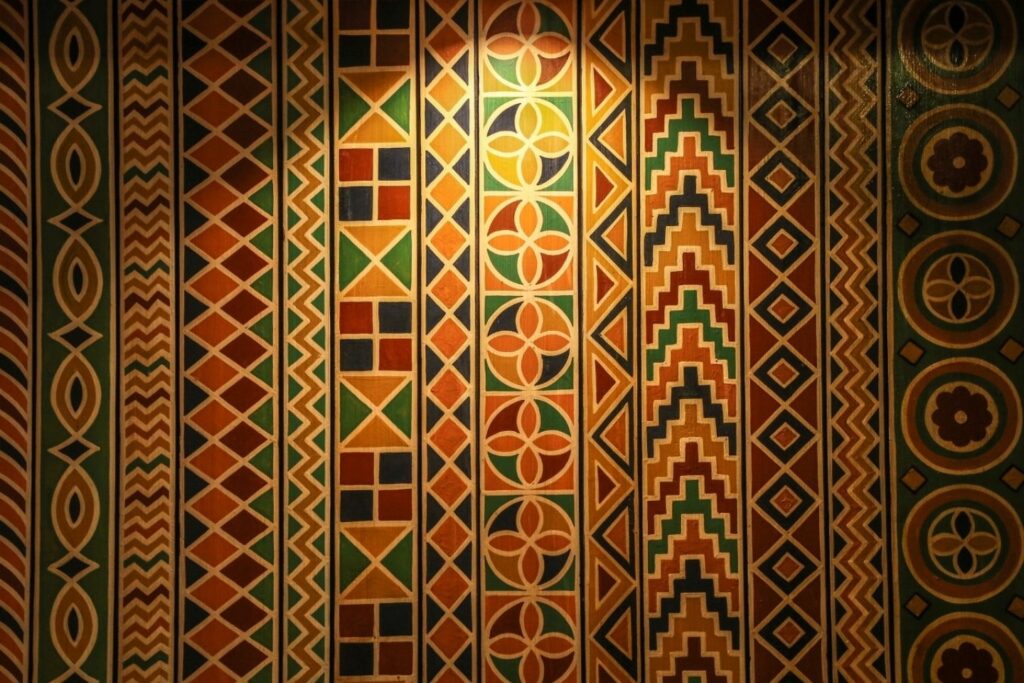 Our continent's future is counting on the work we put in right now!
This is our opportunity to build a better Africa!
---